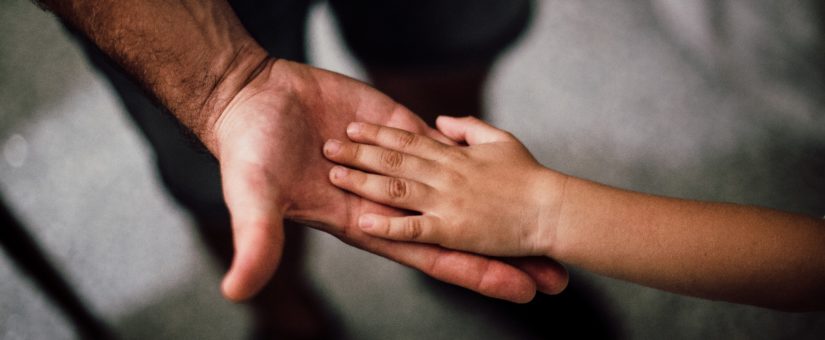 Autism is also known as Autism Spectrum Disorder (ASD). People with autism have challenges with communication and social skills. They tend to have difficulty picking up social cues. Some children with autism may speak very fluently and there are some who may not speak at all. Generally, all children with autism will have challenges in making friends and communicating socially.
These children may have a specific interest and display repetitive behaviours. They could be attached to a certain type of toy, activity or even object.
Signs of Autism:
One can observe signs of autism in young children but it may not be very prominent or accurate. It may vary as the child gets older but the main challenge that a person with autism would have are in:
Communication
Social Skills
Communication:
When we talk about communication, it does not just mean expressing oneself but it also includes understanding what is being spoken, conversing with others, reading and writing.
Children with autism may have difficulty in:
Their understanding and using of words
Following directions that consists of more than one step (complex commands)
Being able to read and write fluently — although some children with autism are able to read more advanced words at an earlier age, they may not be able to understand what is being read. This condition is known as hyperlexia.
Holding a meaningful conversation
Social Skills:
They may have challenges relating to others. This may appear to be like they are not interested in socialising but in reality, they simply do not know how to socialise.
Children with autism have difficulty in understanding emotions (e.g.: angry, sad, anxious, happy, irritated)
They may find it challenging to take turns during play or during a conversation.
A person with autism tend to be hyper interested in only a few objects or topics.
They are very picky eaters. The texture, smell, colour and taste of certain food will unnaturally turn them off. They might even be particular about not letting the different food on their plates touch each other.
Children with autism may get upset by certain sounds and smells (e.g.: thunder, lightning, perfume, and etc.)
Children with autism tend to over-react when they are upset, angry or elated. This might result in a big outburst of emotions.
These are some basic signs that are commonly observed in children with autism. Each child will exhibit different signs and to a different degree. However, it must be noted that some of the lack of social skills that you observe might simply be due to the child having not been exposed to that specific situation yet.
Kindly visit a Child Psychologist to enquire more information regarding your child's development and to gain a better understanding before jumping to any conclusion.